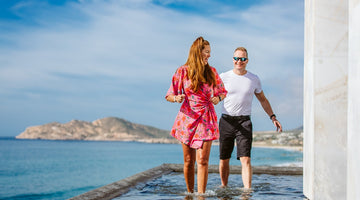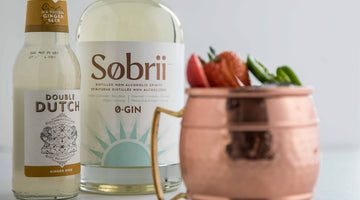 How to celebrate the long weekend without alcohol
Life with less alcohol doesn't mean you have to give up the social drinking rituals you cherish.  Sobrii 0-Gin, Canada's first distilled non-alcoholic gin, is an alternative for those who want to enjoy a cocktail but don't want to drink alcohol. You can easily substitute Sobrii for traditional gin in your favourite cocktails, giving you the freedom to continue your long weekend drinking traditions with friends but without the next-day hangover. Check out some Sobrii cocktails. 
#SunriseWithSobrii
This is our very first blog post. This is a brand I have put my heart and soul into and this blog is intended to give...